Covid-19 deaths worldwide, US
by calibration, June 2021
520,000 worldwide
Seven times less than official reports
30,000 in USA
Twenty times less than official reports
Note that the CDC reported 49,783 influenza and pneumonia deaths for 2019 in the USA (cal. 390. It has become necessary to calibrate government data!) Despite worldwide hysteria, and in contradiction of numbers reported by government agencies, Covid-19 was less deadly than influenza and pneumonia in 2019 (cal. 415).
Government numbers on Covid-19 deaths calibrate at 185, the level of "justified falsehood." The numbers were used for power, control and vindication of government oppression (cal. 520). It is thus the epitome of propaganda. This was not expected from authorities in the free world, but it happened. Your inner sense of being lied to by experts was correct. Now you know how much truth was distorted.
A hallmark of falsehood is that it is unsettling to those with reality-testing intact. In the person with integrity, alarms go off due to falsehood's frequency. We feel ourselves going weak, a kinesiological response. This response is the basis for consciousness calibration. If we are able to cultivate calibration accuracy, then we can know the truth of anything. Blessings. Thanks for reading.
---
Remember, with your paid subscription you can enjoy full lists of calibration results such as the following: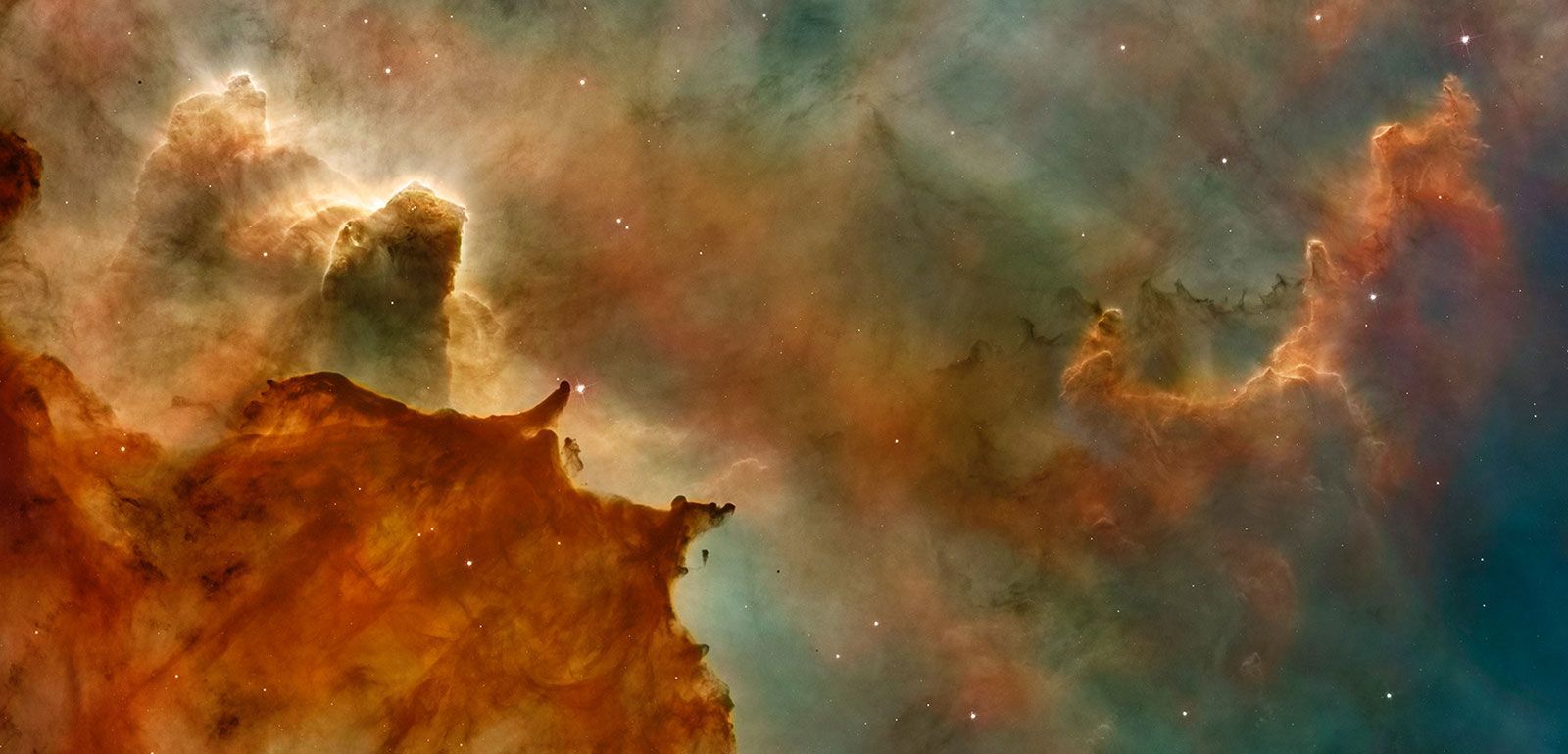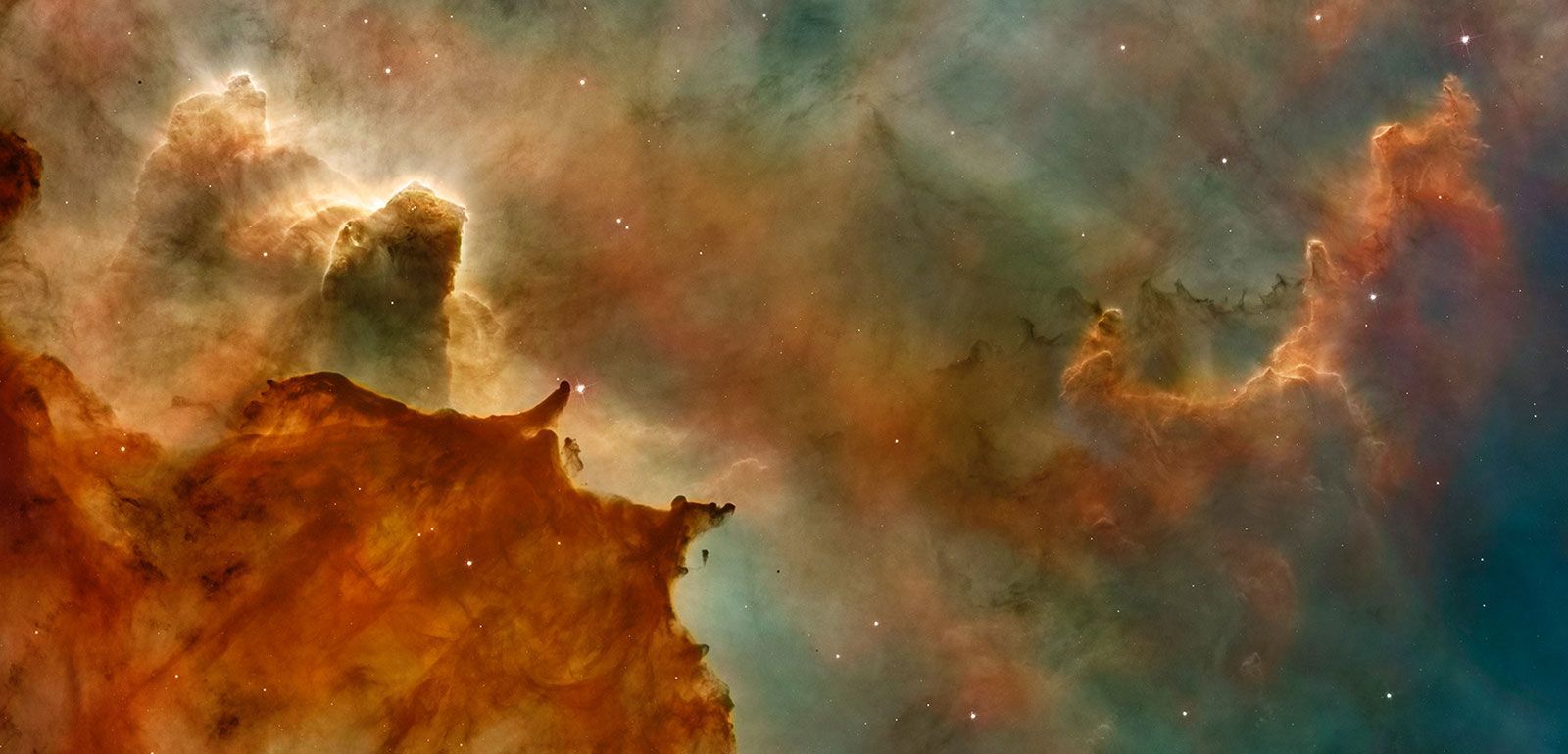 Thank you for supporting the world's largest, current database of consciousness research with a paid subscription. I hope you enjoy browsing and searching the thousands of results on dozens of topics. Cheers!