Will Smith
He is the only actor to have starred in eight consecutive films which grossed over $100 million in the United States box office --wikipedia
social impact 200
Down from 300 a day after his cal. 135 treatment of 2022 Oscars host Chris Rock. 135 is the level of viciousness and childish, emotional displays (TvF).
See also Will, by Will Smith
personally:
This post is for paying subscribers only
Please support the world's largest online database of current calibration results. Paid subscribers conveniently access all people calibrations plus full lists of movies, music, countries, TV series, spiritual teachers, political commentators and more. Thank you for your patronage!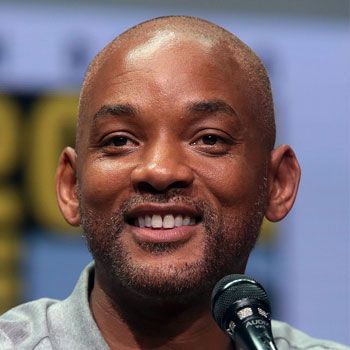 By Gage Skidmore, CC BY-SA 3.0, https://commons.wikimedia.org/w/index.php?curid=61287660