Whoopi Goldberg
A recipient of numerous accolades, she is one of 16 entertainers to win an Emmy Award, a Grammy Award, an Academy Award, and a Tony Award (EGOT). --wikipedia. Recently suspended from The View for saying the Holocaust was not about race.
This post is for subscribers only
A free subscription provides access to most calibrations on this site.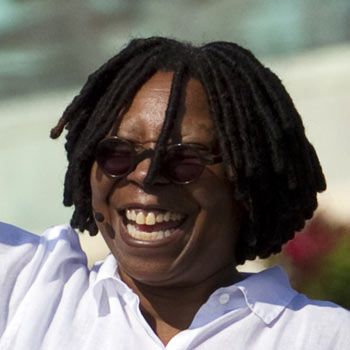 By Mark Taylor from Rockville, USA - Whoopi Goldberg, the MC for today's event., CC BY 2.0, https://commons.wikimedia.org/w/index.php?curid=86301673