Elizabeth Holmes
By 2015, Forbes had named Holmes the youngest and wealthiest self-made female billionaire in America on the basis of a $9-billion valuation of her company. --wikipedia. Convicted of fraud today, she faces up to 80 years in prison.
This post is for subscribers only
A free subscription provides access to most calibrations on this site.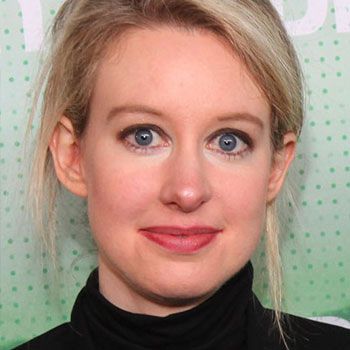 By Photo by Max Morse for TechCrunch TechCrunch - TechCrunch Disrupt San Francisco 2014, CC BY 2.0, https://commons.wikimedia.org/w/index.php?curid=91019824